Saw blade common problems and treatment plan
Time:2019-01-29 09:08:01Browse:0
When the saw blade is used, it will encounter various problems, such as not being durable, disintegrating, or cracking in the substrate. How should we treat it, whether it is scrapped or recycled? Obviously all we have to do is maximize the use of saw blades to reduce production costs!we are provide
tuck point saw blade
,you can know it.
Analysis and treatment of the problem that the saw blade is not durable:
First, the equipment problem
A, problem analysis
The saw blade is not durable, and there are generally problems with the device or the saw blade itself. We should first carefully check the device (such as whether the installation is in place, the model is matched, the device accessories are aging, there is abnormal noise, etc.), if the device has no problem, That is the quality of the saw blade itself.
B, problem handling
1, the installation problem caused by the lack of durability
When installing the saw blade, be sure to ask the professional to operate. Pay attention to the direction (the direction of the sawtooth is facing to the right), check whether the screws of each part are tightened, and when the saw blade is installed, be sure to put it flat before screwing!
2. Coordination performance between accessories
After installing the saw blade, be sure to idle for a few seconds to ensure that there are no problems in all links. If there are yaw, vibration, and unstable sound during sawing, be sure to correct it in time.
3, equipment accessories are aging or unstable
Check the equipment for aging or unstable operation, which is one of the important reasons for the durability of the saw blade. The quick inspection method can be judged by sound. For example, if the equipment has abnormal noise during operation and the sound is not stable when the saw blade is in operation, it is one of the manifestations of unstable or aging symptoms.
4, clean up the health
After the equipment is in operation, a large amount of iron filings will be generated. In this case, it should be cleaned in time. If it is not cleaned for a long time, it will cause iron filings to enter the inside of the equipment or enter the saw blade. This will indirectly lead to unstable equipment or saw blades. Disintegration occurs. Therefore, we must carry out hygienic cleaning before use.
With years of experience in the production of advanced circular saw blades, our company has long insisted on: guided by product quality and customer needs, each piece of saw blade has been strictly controlled to ensure its reliability. Through continuous technological innovation and the development of efficient product technology, we have developed a strong saw blade manufacturer integrating metal, wood, plastics, composite materials and other major industrial materials processing saws.
As a partner with strength and experience, we will support you in terms of cost savings and environmental protection, and take your needs seriously and respond to challenges. We are very willing to be your partner.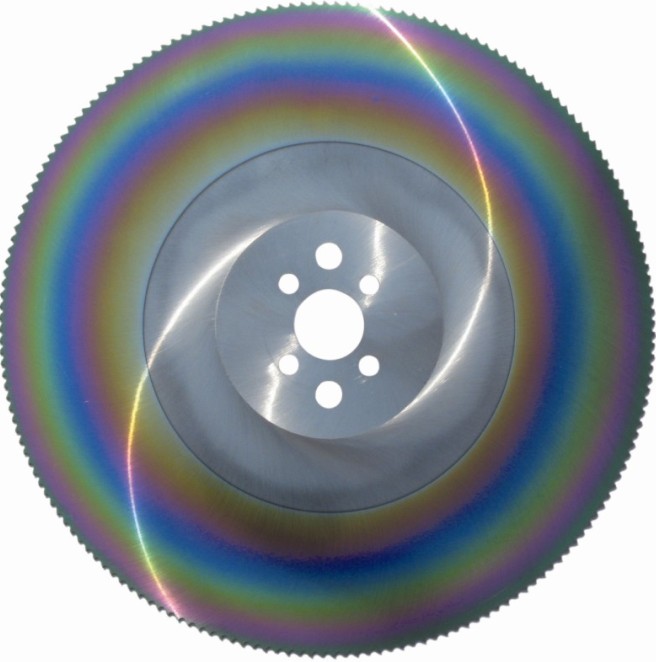 ---