Cheap Tuck point saw blade suppliers
Time:2019-06-06 16:53:06Browse:0
They are available in solid, double or triple row segments to provide aggressive cutting and grinding action with a minimum of force.
Standard Tuck Point Blade (KSP)
For mortar and concrete using a standard solid segment, 4", 4.5", 5'' & 7" available , wet or dry,
Segment Height: 7mm (.275")
When placing an order, the following information is required.
1.Diameter and specifications of product. We can custom manufacture to your specifications.
2.Arbol Holes Size. Pin hole where necessary and CTC between arbor and Pin hole.we provide
tuck point saw blade
and
stone blade
,you can know it.
3.Material to be cut(GP, natural stone, masonry, concrete, asphalt)
4.Hardness of the material.(hard, medium, or soft)
5.Type of machine. (flat saw, masonry saw, hand-held saws )
6.Wet o dry cutting. Commonly right angle grinders, hand held high speed saws are used dry. Masonry saws, floor saws are generally used wet, however, some applications are used dry.
7.Spindle speed (rpm)
8.Motor power (HP or KW)
company culture:
Entrepreneurial spirit: the courage to learn and innovate, the courage to sacrifice, the courage to take responsibility
Core Values: Establishing a company for the public
Management philosophy: command zero mistakes, zero defects in quality, zero safety accidents.
Humanistic concept: Entering Hongrun Gate is a family
Corporate style: Heavenly rewards, excellence, and seeking truth from facts.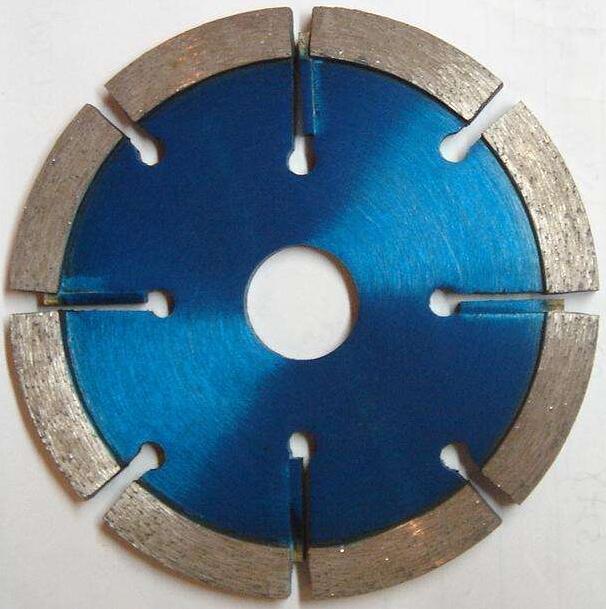 ---